Iron Solutions® delivers powerful appraisal and value forecasting tools, available in the cloud anytime, anywhere, for equipment dealers, lenders and other professionals. For over 80 years, through data analysis and intuitive software, Iron Solutions has provided the insights needed to make more profitable decisions. Learn about our products:

Learn more
The unbiased authority on used equipment values. IronGuides utilizes an extensive data archive to deliver valuations, increasing your profitability potential.
LEARN MORE

Learn more
The only customized sales automation and price quoting system for equipment dealers. IronHQ's standardized process unifies your sales teams and offers unprecedented visibility and customer insights.
DISCOVER IronHQ®

Learn more
The industry standard for listing equipment online. IronSearch allows you to list new and used equipment, reaching millions of potential buyers across the continent.
LIST MY EQUIPMENT

Learn more
The most extensive data in the industry on your terms. IronAPI® grants you the ability to embed and manipulate Iron Solutions' vast library of valuation data, super-charging your own systems and increasing your operational efficiency.
TAP INTO OUR DATA

Learn more
IronFleet allows Lenders and Dealers to obtain updated valuations on all or part of their inventories and portfolios of equipment with a single click.
APPRAISE MY FLEET

Learn More
Whether you are buying, selling or doing evaluations for tax purposes, IronAppraiser is the recognized authority on used equipment values for equipment owners.
APPRAISE MY EQUIPMENT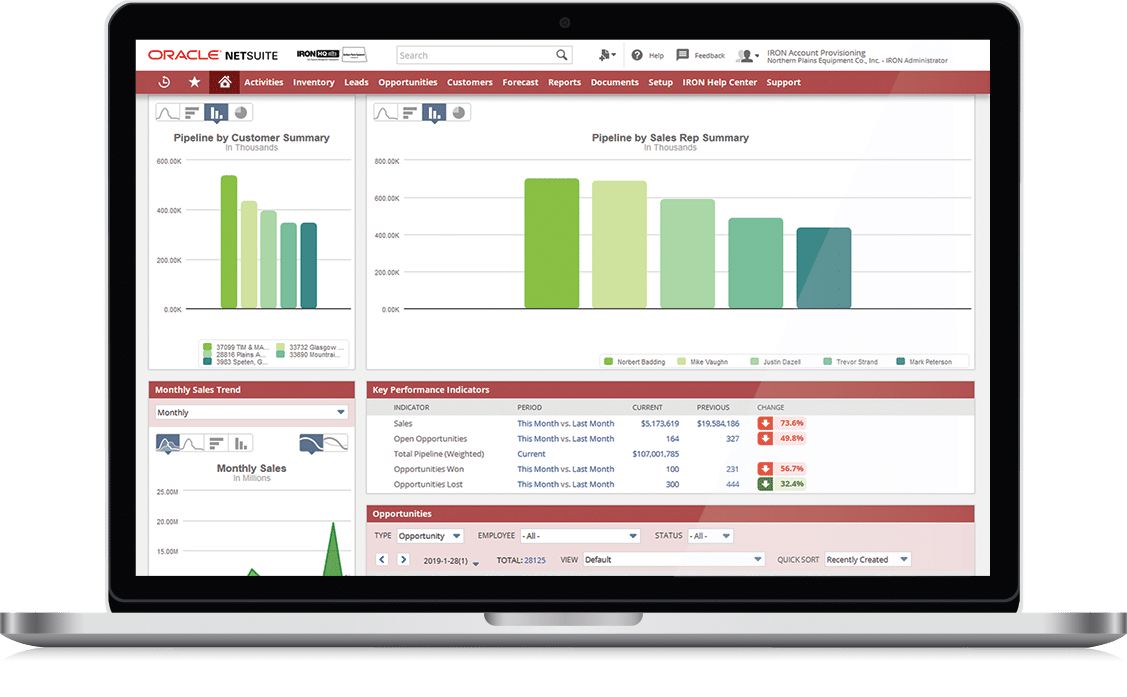 Quote Creation and Sales Management
Consistent and efficient quoting that's professional, visible and organized.
Dealers
Valuing equipment. Moving inventory. Connecting with customers. Staying competitive. These dealer priorities are best achieved with the help of data-driven insights and efficient systems.
Learn more

Lenders & Insurers
Analyzing portfolios. Assessing risk. Anticipating outcomes. Lenders need simple, efficient valuation tools.
Learn more

Equipment Owners
Optimizing equipment. Working efficiently. Getting good value. Farmers need fast access to information in order to survive and thrive.
Learn more

Manufacturers
Discerning insight. Efficient systems. Market understanding. In today's competitive environment, manufacturers rely on intelligence to make the right decisions.
Learn more

Analysts
Identifying opportunity. Evaluating risk. Securing wins. Analysts need unique data sources to facilitate superior analysis and recommendations.
Learn more
Learn More
 IRONHQ Testimonial from Iron Solutions Inc. on Vimeo.
---